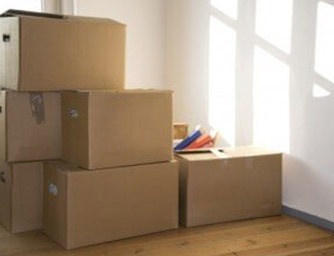 Cusick Moving & Storage celebrated its 100th year in business in 2008. The company was originally established on March 20, 1908, when James J. Cusick purchased the company from Peter Koehler. The original bill of sale was for "four horses, two sets of double harness, two wagons and all equipment". The company was operated in Bound Brook, New Jersey until 1974, and passed from James Cusick to his son, Frank. The current owner, Bob Monticchio, purchased the company in August, 1974, and has operated the company continuously since then.
Bob Monticchio has worked in the moving industry for over 38 years. In 1977, he became a Certified Moving Consultant, having successfully completed the course and passed the test administered by the National Institute of Certified Moving Consultants.
Cusick Moving and Storage is a Member in good standing of The American Moving and Storage Association and the New Jersey Warehousemen & Movers Association.