From packing up your belongings for you to safely transporting them to their new location, a moving company can make your move much simpler. If you need movers in Basking Ridge, NJ, choose Cusick Moving & Storage. With over 100 years in the business, we can help make your move as hassle-free as possible.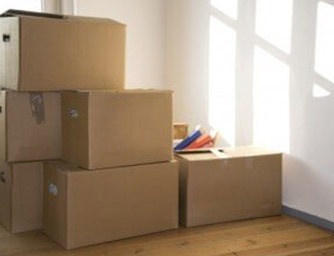 Packing and Moving Services
Whether you are moving your company into a new office building or your household into a new home, it could take you days to box up all of your furniture and other items. Eliminate hours of stressful labor by hiring Cusick Moving & Storage to pack up all your belongings for you. Not only will this save you time, it will also save you the stress of worrying if your fragile items are packed in a way that will ensure their safe arrival at your new location.
Along with packing services, we also provide moving services. We are fully equipped to move everything from furniture to dishware and everything in between. We are located in North Plainfield, NJ, and we provide service to all of the surrounding cities, including Basking Ridge, NJ, making us the perfect choice when you need local movers in Basking Ridge, NJ.
To get in contact with us, call 1-866-775-9104 or fill out our online form.